Spring is Budget Time for FNSB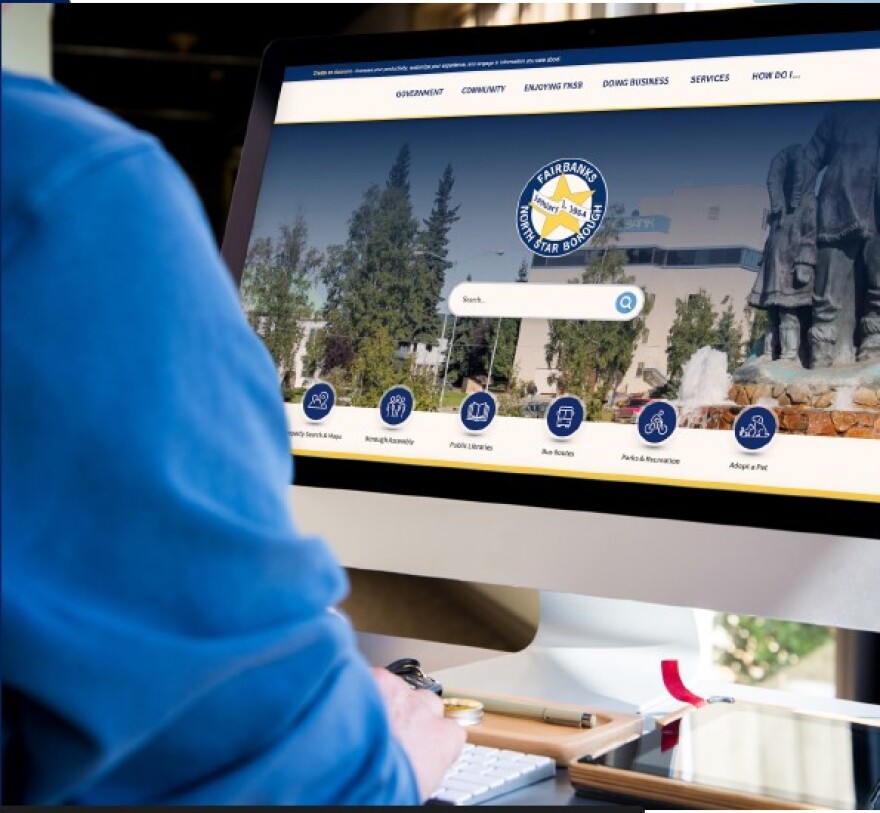 Next year's budget figures aren't out yet for the Fairbanks North Star Borough, but the administration is assertively trying to engage the public in the process. As KUAC's Robyne reports, the mayor is hosting two town halls and his office has built a website for public comment.
A lot of taxpayers don't know how the budget sausage is made. Fairbanks North Star Borough Mayor Bryce Ward wants them to know the recipe.
"The budget is our biggest policy document — is the policy document for the borough. And we really want to set the stage for what that means for the community moving into the next year."
Ward will release the draft budget April 7th at a presentation he's calling "State of the Borough." He and his staff have been working on the spending plan since December, and it needs to be passed by the Assembly by the middle of May. In between, there are eight public meetings where the Finance Committee, the Assembly and the public will pull together the pieces of borough revenue and spending.
Already, the staff has had one Town Hall meeting earlier this month, in which the mayor stepped through some of the "ingredients" that were considered in the budget process.
"Like how the mill levy is set, what our cost drivers for the budget, how they pay for the services, the rate associated with the services that they get."
Ward is enthusiastic about the process, and wants to be transparent and get the public involved. The staff has stood up a website to answer public questions at FNSB.gov/Budget.
"That's going to be our landing page for all things budget. If you go to the government tab, under the government tab you'll see Borough Assembly, boards and commissions, there's a budget tab in there. You can click on that."
On the website is the recording of the first Town Hall, a colorful calendar of dates of meetings, and short videos that break down the budget sausage in easy-to-chew bites.
"There's a comment section on there. If folks are interested in commenting specifically about the budget – it goes to the administration, to the Assembly."
Ward says the pandemic affected revenue for the borough but not as much as he feared. He wants the 2022 budget to keep services about the same size as this year, streamline some services with automation and improving systems, and allow for new construction. All while keeping the mill rate the same or lowering it.