FCSA Seeking To Purchase Boys and Girls Home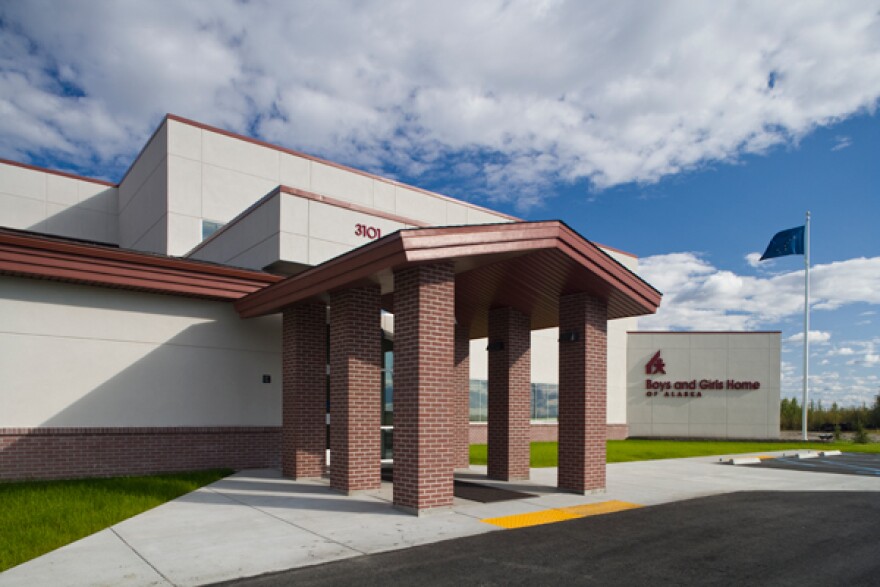 Fairbanks, AK - A youth mental health facility in Fairbanks would change hands under a deal in the works. The Boys and Girls Home would be taken over by Family Centered Services under a purchase agreement recently signed by the two non-profit organizations.
Officials with the Iowa-based Boys and Girls Home could not be reached for comment, but Family Centered Services Executive Director John Regitano says the residential treatment facility has struggled financially since opening in 2008, and his organization has experience that will keep it operating.
"We understand, much better I believe, than Boys and Girls ever had an opportunity to learn or understand, the protocols, the regulations, the payment systems in Alaska," Regitano said. "Those were all foreign to them when they came here. Those are challenging, they're different state by state and their unfamiliarity with Alaska specific operations, I think, was a hindrance to them."
Regitano says Family Centered Services will review all aspects of the Boys and Girls Home operation before finalizing the purchase. He says he cannot yet disclose the price, but confirms the deal includes the $28 million Boys and Girls Home facility, built in South Fairbanks in 2008. He says the two organizations have worked to together to serve youth with mental illness.
"Trying to prevent children from the interior and the northern region going to Anchorage to receive service," he said.
Regitano says purchase of the residential treatment center will bring a full range of treatment options: from the more structured environment of the Boys and Girls Home, to Family Centered Services group homes, under one organization.
"We've had a good, fairly seamless relationship where children can transfer back and forth, but this would make it even easier because we're all one entity," he said.
Regitano says merging the two operations will double Family Centered Services budget and staff, and increase the number of youth served annually well above the current 300. He anticipates a decision on moving ahead with the purchase in September. The deal is supported by partner agencies including Fairbanks Memorial Hospital.