Alaska Host Organization for Arctic Council to 'Transition' to Advocacy Role After Ministerial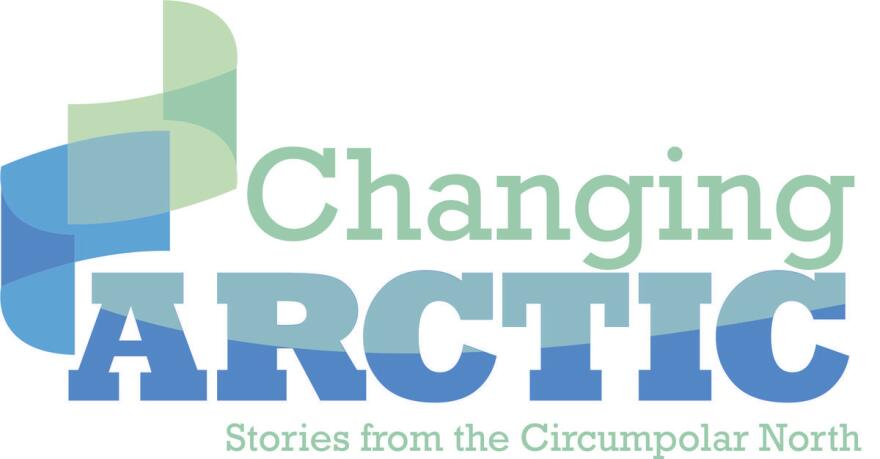 A new mission for an Alaskan Arctic Council committee …
Now that the United States has handed over chairmanship of the Arctic Council, at its biennial ministerial meeting held this year in Fairbanks, an Alaska organization that helped stage the ministerial is also undergoing a change.
"We'll see an announcement next week about the transition of an Alaska Arctic Council Host Committee to an Alaska Arctic Coordinating Committee," says Nils Andreassen co-chair of the Alaska Arctic Council Host Committee. The committee was created in 2015 by Gov. Bill Walker to facilitate council-related events in America's Arctic state, like the ministerial and the March meeting of the council's Senior Arctic Officials in Juneau.
"So I think it'll be less focused on hosting and hospitality," he said, "and more driving toward advancing the state's priorities related to the Arctic at a local, national and international level."
The host committee is comprised of public officials, including several members of the governor's cabinet, as well as legislators, municipal officials, academics and Alaska business leaders.
"I think we've got a good group of people in place and experienced now in assisting the state in addressing its Arctic issues," Andreassen said.
The newly formed Arctic coordinating committee will now focus on working with other organizations around the region to advocate for Alaska, he said. "So that could be the state participating in international conferences related to the Arctic. Or national-policy conversations."
Andreassen is the executive director of the Institute of the North, an Anchorage-based nonprofit think tank that serves as secretariat for the host committee. He says the organization gained a lot of experience over the past two years that its members will now put to use on the new coordinating committee.
"The Institute of the North remains in a position as secretariat to help coordinate and facilitate Arctic interests in Alaska," Andreassen said.
He says Craig Fleener, the governor's senior Arctic policy adviser and co-chair of the host committee, will announce its transition to a coordinating committee this week.